 CORPORATE FINANCE
FSA Spa corporate finance services are for all companies looking to monitor and optimise… RESTRUCTURING
FSA provides transversal support in the face of emergent requirements in particular times of crisis or… ADEQUATE COMPANY ORGANISATION
FSA assists businesses in compliance with the Code of Corporate Crisis and Insolvency, which… TRAINING
inFinance is the FSA partner company in the delivery of training services for banks… LEGAL/LITIGATION
FSA supports and assists numerous legal firms, businesses and credit institutes in the field of banking… INTERNATIONALIZATION
FSA has extensive experience in assistance with business internationalisation projects… ACCOUNTING SERVICES
FFSA is a partner of the ASS&F firm for the provision of accounting and tax services to companies that need….
WHO WE ARE
We provide specialised consultancy with passion and excellent preparation. We view business problems not as complications but as our professional purpose. We are a close-knit and dynamic team, ready to tackle challenges arising from the sudden and relentless evolution of scenarios businesses and professionals must face.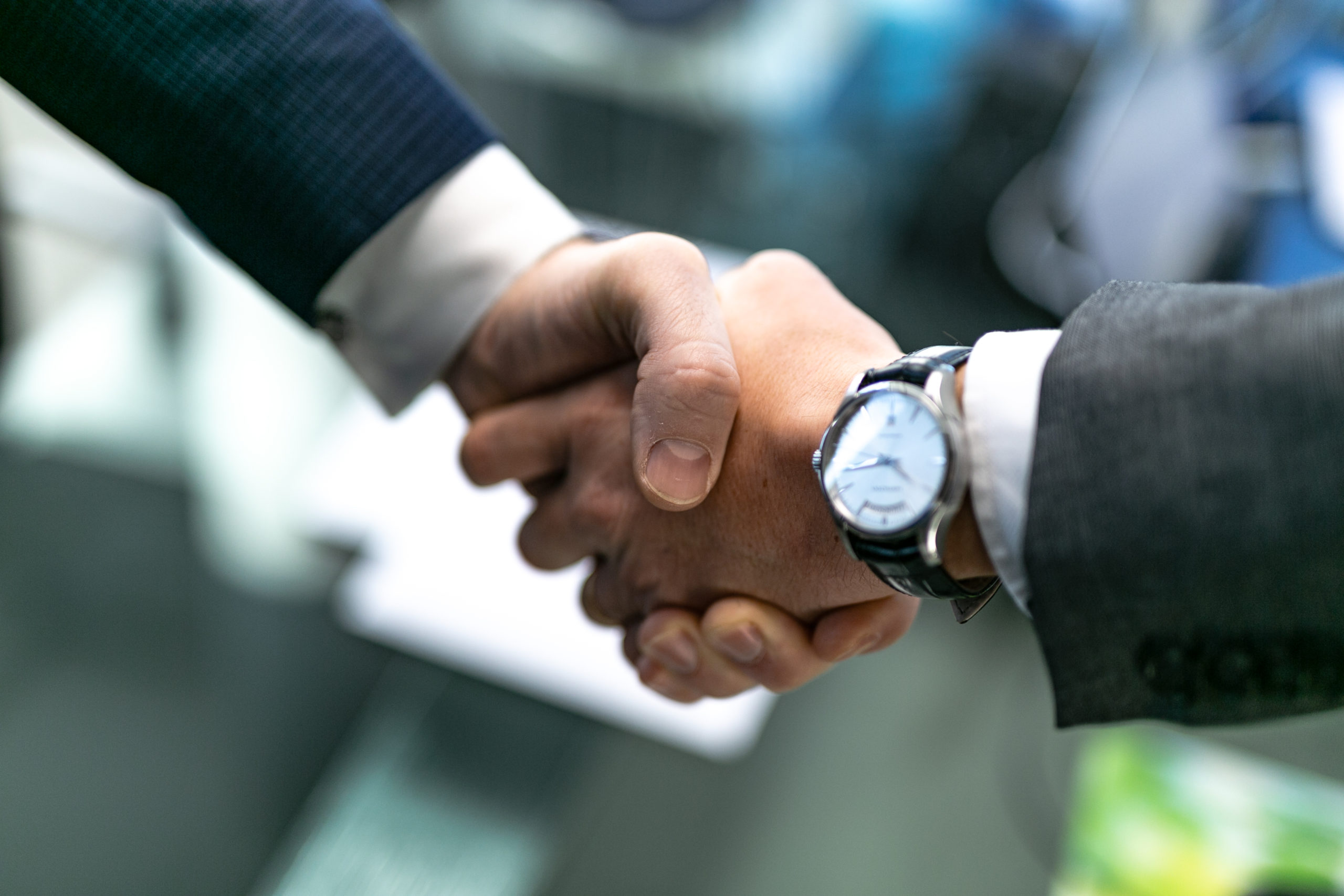 Don't hesitate to contact us for a preliminary meeting.